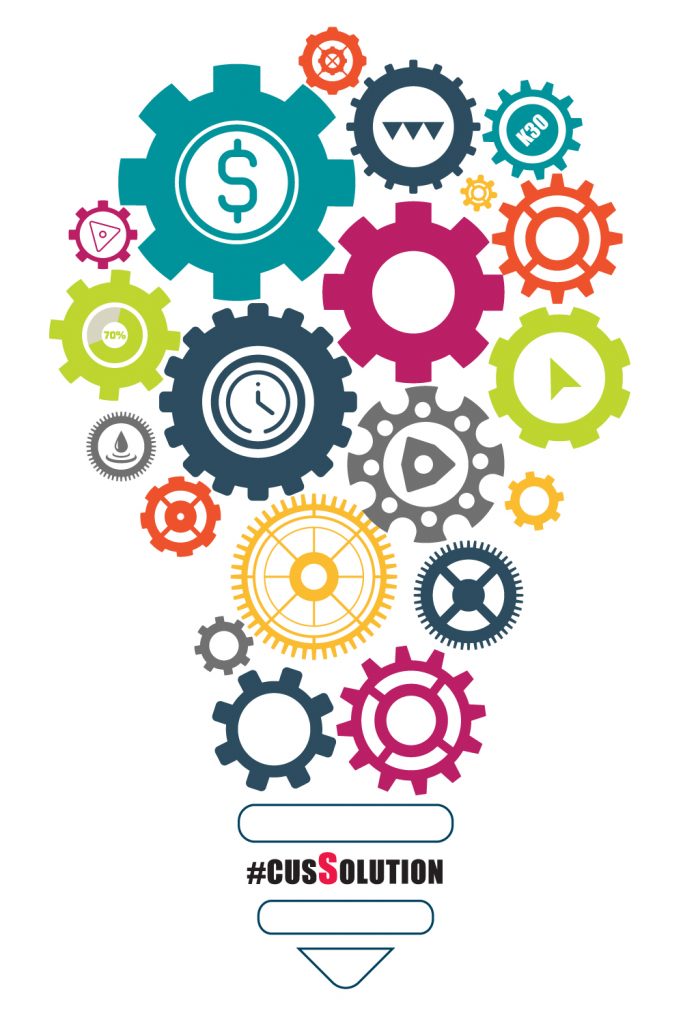 TURNKEY PROJECTS
Cus utensili provides a turnkey service that matches the ambitions of the customers, our know-how and the latest technology.
We build with the customer an active and trusting relationship that through the listening and sharing of information allows increasing speed, productivity and profitability.
The customer could choose both to optimize the amount of effective machining time in a standard machining process or to study a new product machining process.
Application:
Cus engineering team offers to the customers technical skills and expertise in different sectors such as automotive, aerospace, oil & gas, die & mould or general machining, defence, steel&forging, earthmoving industry.
After the goal definition and the sharing we take care of all the design and operational details:
• Sharing of the most appropriate industrial unit plant
• Development of the machining cycle
• Design and manufacturing of the clamping piece system
• Design and manufacturing of special tools
• Supply of tool-holders and standard tools
• Development of CNC program
• Technical support in the costumer manufacturing plant during the sampling phase
• Technical remote support
• Supply of spare parts during the manufacturing process
"The customer is the most important point on the production-line"
William Edwards Deming
Please contact us to get more information!